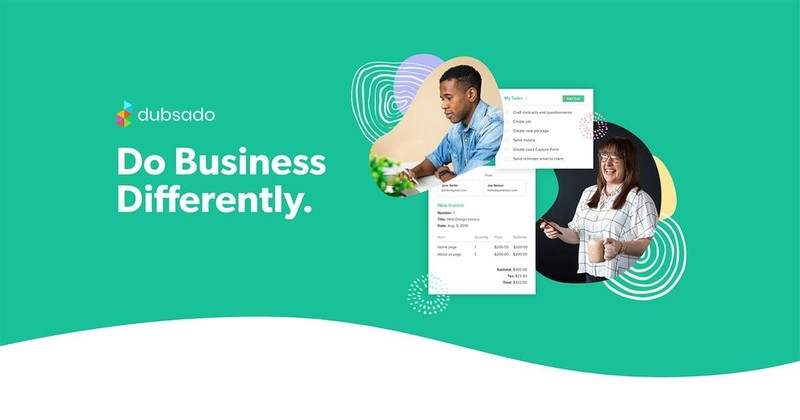 The CRM We All Have Been Waiting For
Many creatives like my self rely their life on a CRM (customer relationship management) software that can get the job down. With so many options out there in the market, we tend to get overwhelmed and often can't pick one that would truly suit our needs. Rest assured, after years of researching, I'm pleased to finally let you know THE ONE.
Dubsado was launched in California by Becca and Jake a couple years ago. I have heard so many things about it when many of friends recommended it to me. The first thing that really caught my attention was their UI/UX. The interface is clean and modern. There was barely any of learning curve when I first started. And when I have questions, their online chat support is always there. It's impressive when they can respond to me almost 24/7. I had to say, there were a lot of features they were lacking when they first started, but they truly listen to their customers and are working hard to add more functionalities constantly. Not to mention how transparent they are when we can see see the roadmap of what they are planning to work on. They have grown so much and I see them keep hiring new staff to satisfy the customers' needs. The sky is is truly the limit for them. I can't wait to see what they have in the upcoming years!
If you'd like to join the community, here's the affiliation code to get 20% off: roddychung