ABOUT ME

---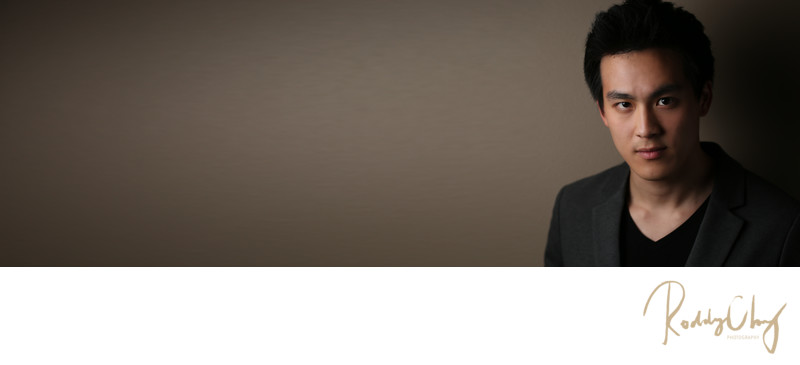 ---
The magenta glow of the sun casts silhouettes of the guests. The giggles of the flower girls create a soft cacophony in the background. A bride tinks her glass and the gathering falls silent, "Thank you guys so much for coming here and being part of our special day. More importantly, thanks to all the parents out here - you've shown us what it means to be in love and what it takes to be married. Without you we would not be here because you've taught us the essence of marriage."
This toast still strikes me to this day. We learn how to love because we are loved. We care because we are cared for. In the end, we commit because we witness the values of love that connect all of us together. Glasses of champagne are raised in the air. Vibration fades away as clincking sounds surround the reception for the remaining seconds. And that was my brother's wedding.
At almost every wedding I've been to with my family, there's a little game where the DJ would invite every married couple to the dance floor. As the DJ starts off, "If you have been married for less than 3 years, please step off the floor…" With a little bit of disappointment, many newly weds come off the stage.
"If you have been married for less than 10 years, please step off the floor…" Numerous couples who have just become parents walk away.
"20 years…"
"30…" Parents of our generation come off the stage. The excitement starts to fill up the room as the amount of couple quickly decreases
"40…"
"50..." One couple remains.
With a crescendo of cheering and clapping, my grandparents raise each other's hands as though they just won the biggest award of their life. I'll never forget that scene. That's the moment defining what we aspire to be for marriage.
I believe every wedding has its striking moment. The moment when you walk down the isle seeing your husband-to-be on the other side gently waiting, and teardrops involuntarily slip from your eyes. The moment when you throw away your self-consciousness to dance with the love of your life no matter how funny you look. And of course, the moment when you witness over 50 years of marriage still standing strong, with many more years to come. That is the proof of true love. That's why I decided to pursue wedding photography - I want to preserve those striking moments for you.

Yours,
Roddy