Thornewood Castle Wedding
Beautiful Thornewood Castle wedding
If you ask any industry professional what the most iconic castle wedding venue is in Washington state, chances are they'd tell you it's Thornewood Castle. Thornewood Castle in Tacoma is a 500-year-old Tudor Gothic castle filled with rich heritage and romantic vibes. It's also the oldest castle ever built in Washington state! It's famously known for being 'the house that love built.' I mean, this place was pretty much made for weddings. And that is where Ella & Dima had their beautiful wedding.
I remember driving down from Seattle that day(it's about 35 miles away) and there was the usual Friday traffic. I literally crawled to the venue. But when I finally got there, the sheer sight of the Thornewood Castle got me pumped up to shoot for Ella & Dima. Thornewood Castle was just such an inspiring place to shoot. The venue embodied everything - classic, romantic, dramatic. I couldn't wait to capture everything with Ella and Dima.
Ella and Dima had a lovely Russian wedding ceremony. I've been to several ethnic wedding ceremonies before and I find them very fascinating. And I love it when couples incorporate their heritage at weddings. After the ceremony, I had some alone time with Ella and Dima to explore the venue and take advantage of the beautiful architecture. Being there taking wedding photos really made it feel like we were taken back in time.
I had so much fun shooting for Ella and Dima's wedding. The entire time, the two lovebirds had so fun with each other's presence. You could just tell they were excited to spend the rest of their lives together. The Thornewood Castle, the 'house that love built', was the perfect fairytale venue for them.
Keep scrolling to see more photos from Ella & Dima's wedding at Thornewood Castle!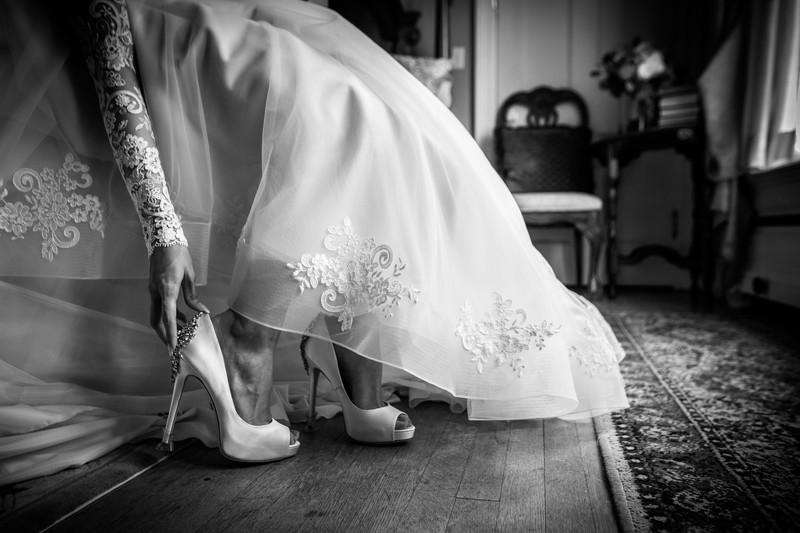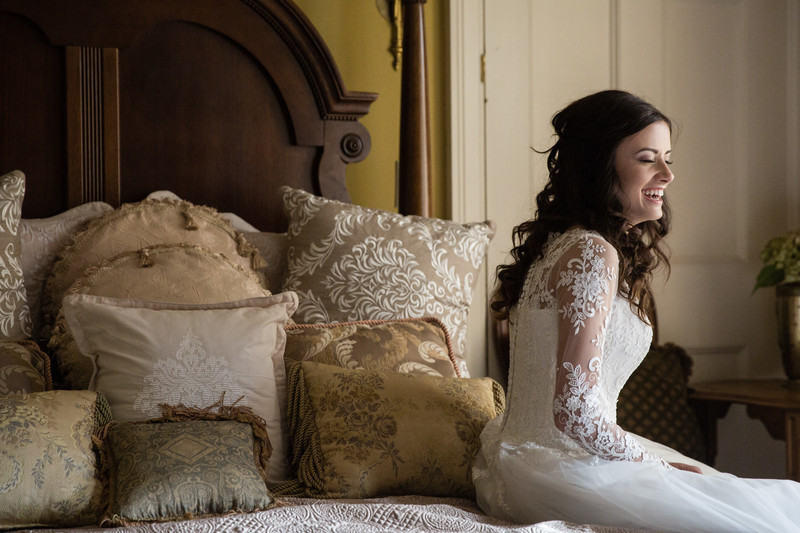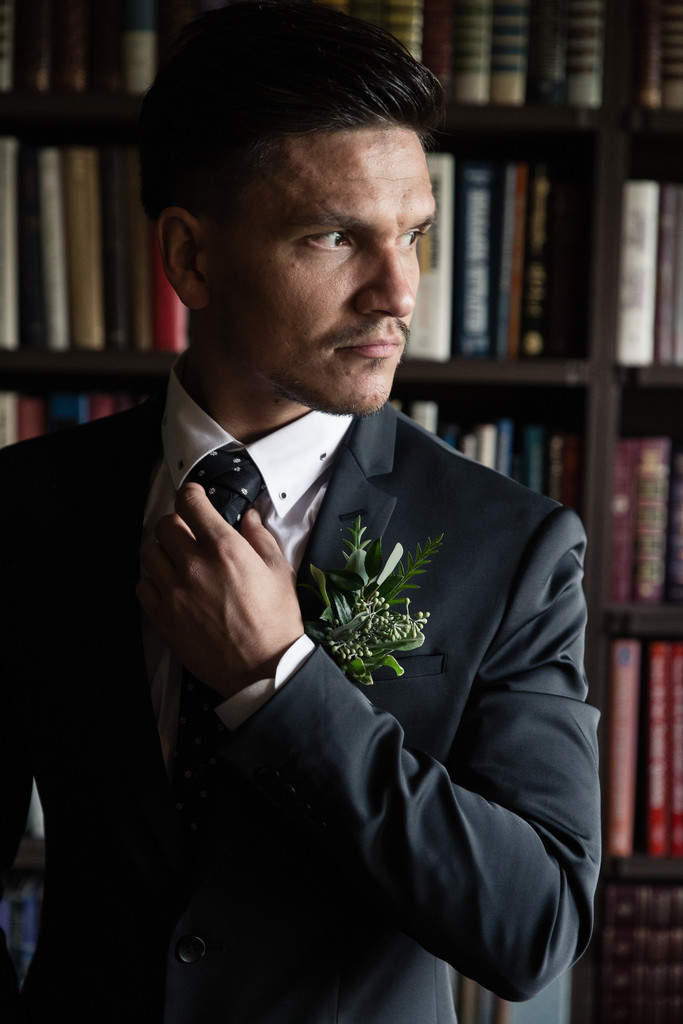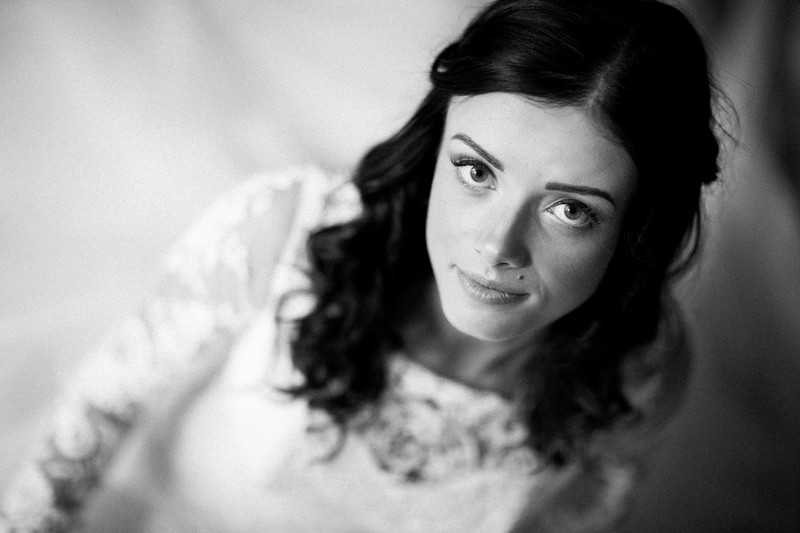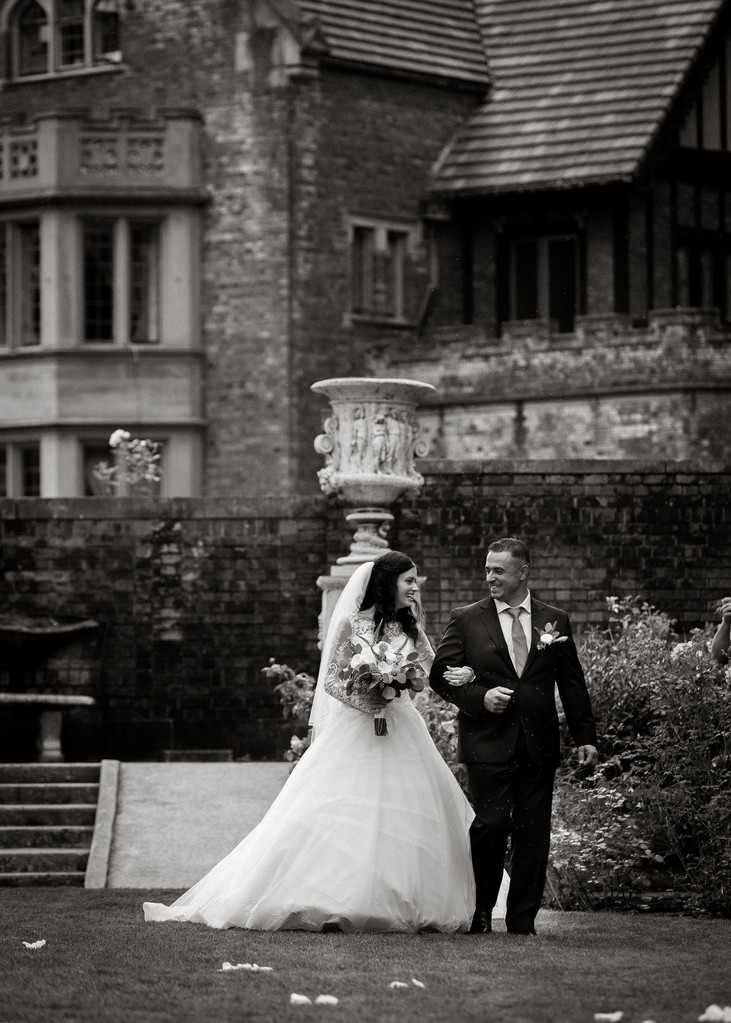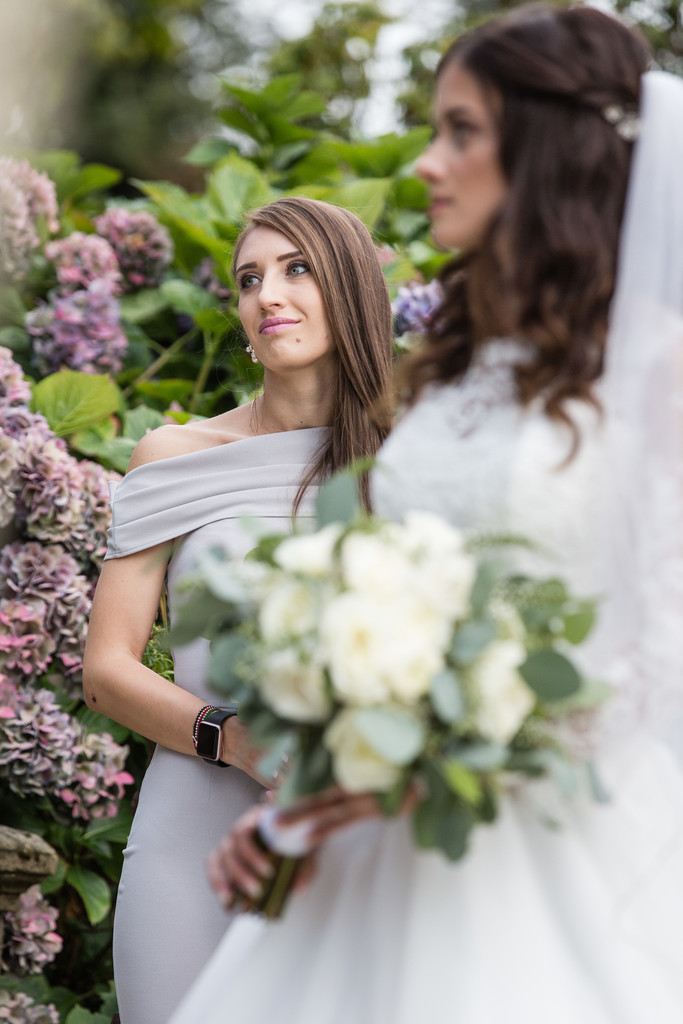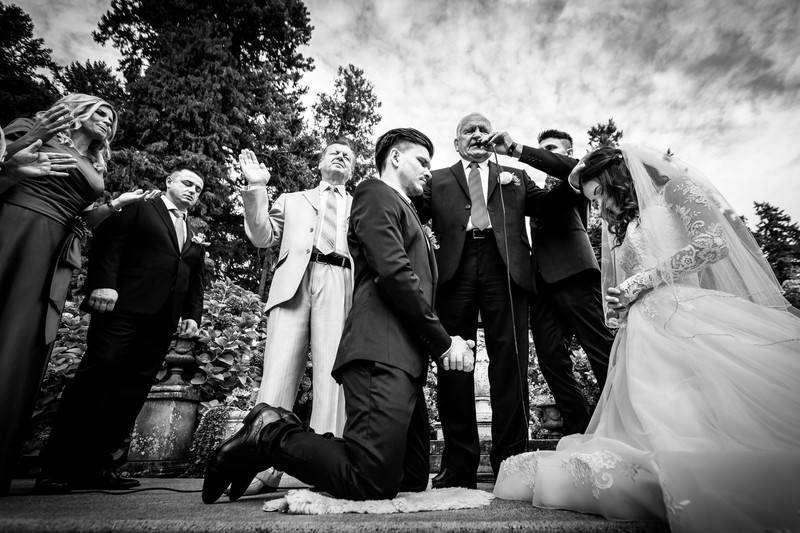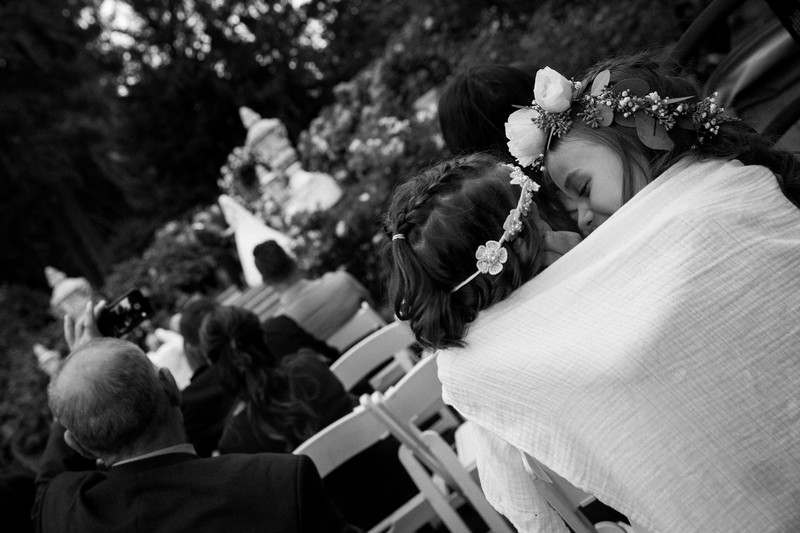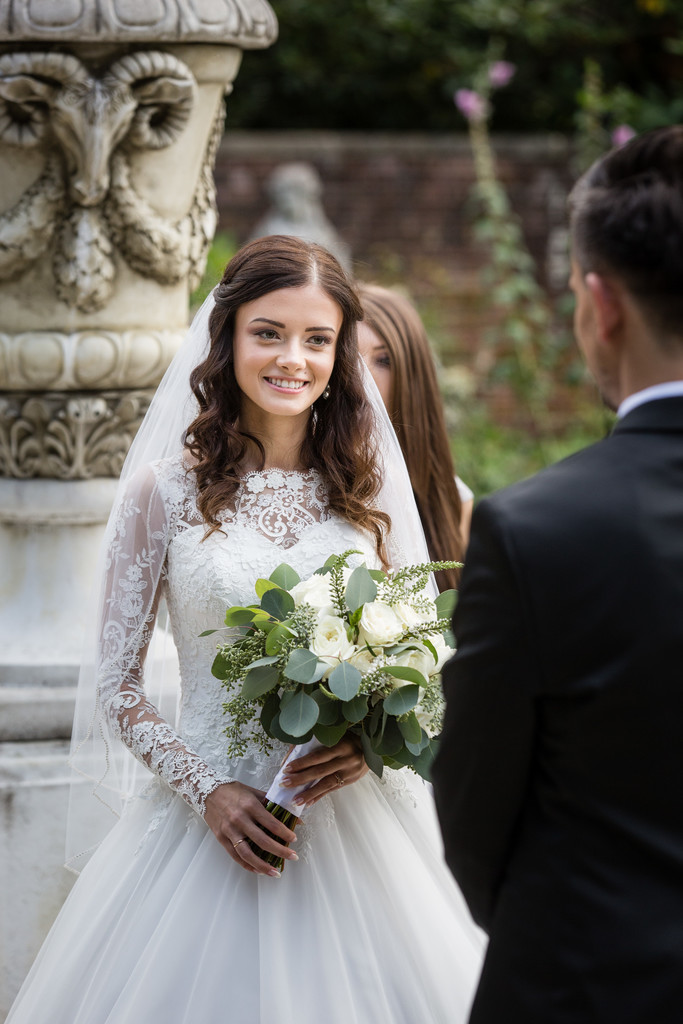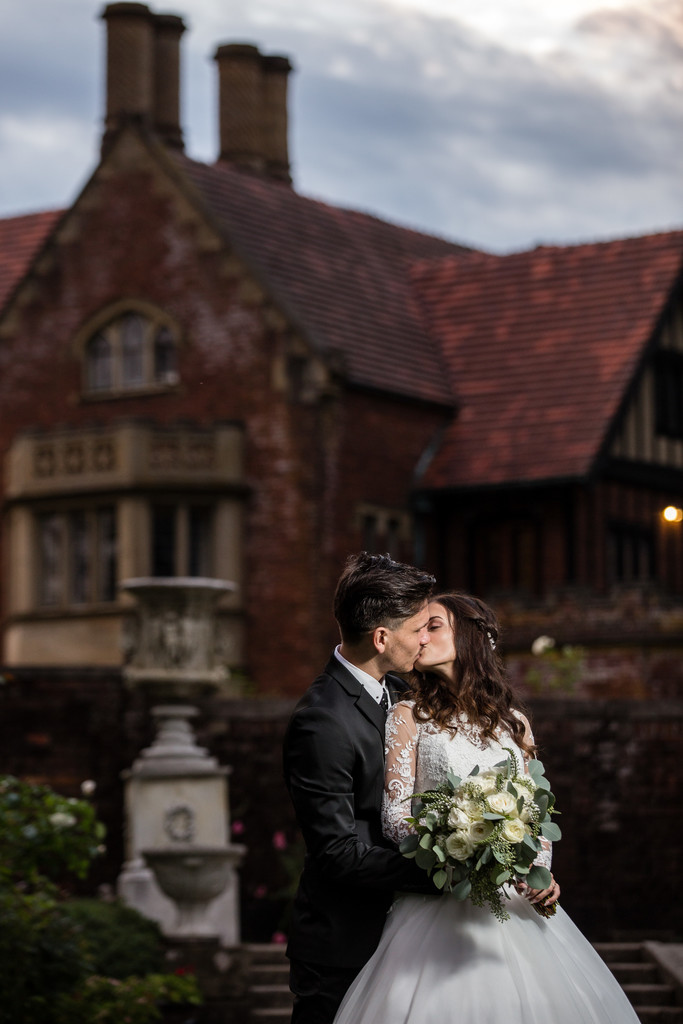 Washington's Top Wedding Photographer at your service!
Are you ready to have the most special day of your life photographed? Are you down for a fun photoshoot session? Then click here to get in touch!

If you want to see more photos, check out the rest in my wedding photography gallery!

Location: 8601 N Thorne Ln SW, Lakewood, WA 98498.

Keywords: PNW Wedding Photographer (11), Roddy Chung Photography (19), South Sound Wedding Photography (11), Tacoma wedding photographer (11), Thornewood Castle.