Olympia Supreme Court Wedding
Weddings come in all shapes and sizes. Some are grand as to show the magnitude of the couple's love, where some are small and intimate as to keep the focus more on the bride and the groom. The latter was exactly what Ying-Hsiu and Shih-Chi's wedding was like. It was held at the beautiful Olympia Supreme Court.
Ying-Hsiu and Shih-Chi met each other at the University of Washington during their time at graduate school when they studied architecture and civil engineering, respectively. When they decided to get married, they were determined to find a wedding photographer who could incorporate architecture with portrait photography. I am so grateful that they chose me to capture their special day because this was more than just wedding photography for them. It had to perfectly reflect their passions and characteristics, which I was determined to capture.
When we first exchanged emails, I noticed that Ying-Hsiu and Shih-Chi were very attentive to details. They did not hold back when it came to asking me about every little detail of the photoshoot, price, production, etc. - which was great!
A little tip for those looking to hire a wedding photographer or any photographers, in general, is to ask questions! Don't be shy to ask something you're not certain of. This is, after all, for your special day. You and your photographer should be on the same page for the most part, and the best way to do that is through frequent communication in the preliminary stage.
Because of Ying-Hsiu and Shih-Chi's attentiveness, I knew I had a lot at stake. When we met in person, they were just a lovely couple who just wanted to make sure their wedding day was preserved in the best way possible.
Olympia Supreme Court Wedding
The Olympia Supreme Court is a beautiful, grand building. Very fitting with the architecture theme the couple wanted for their wedding photos. We really took advantage of the cool, classic marble interior and the high-vaulted ceiling. It was so much fun playing around with the light and the contrast. The exterior of the court was absolutely breath-taking. The couple really could not have picked a more perfect place.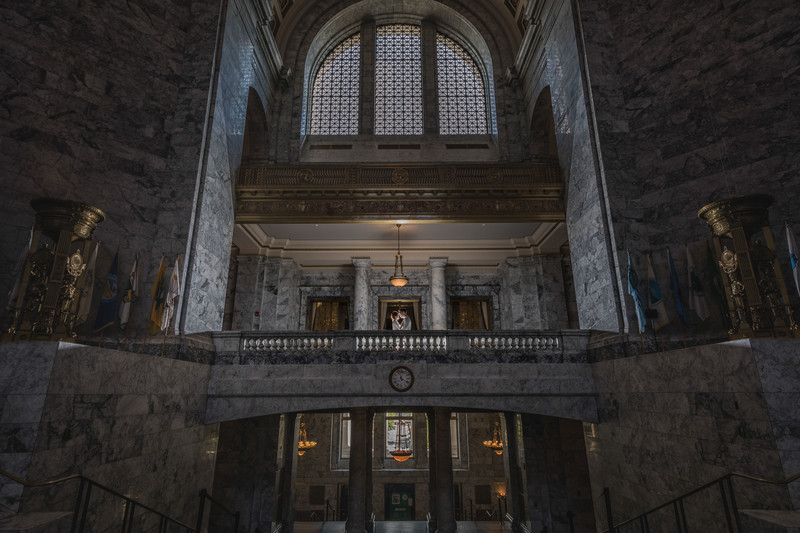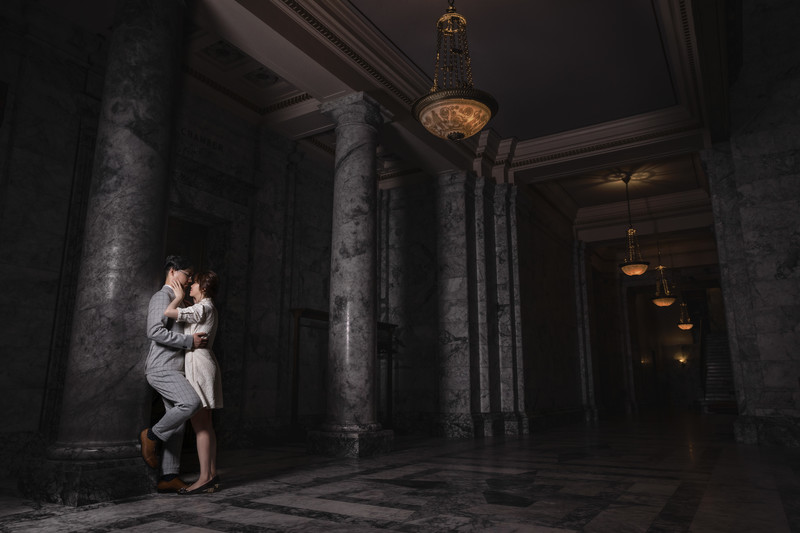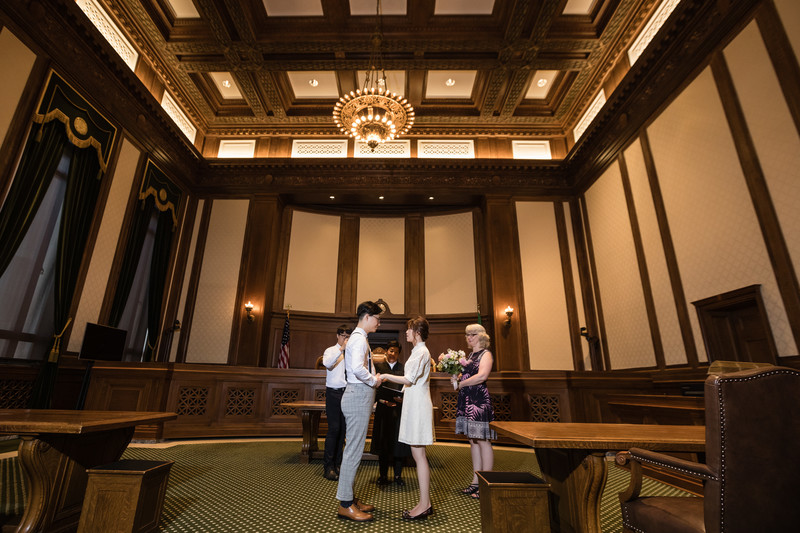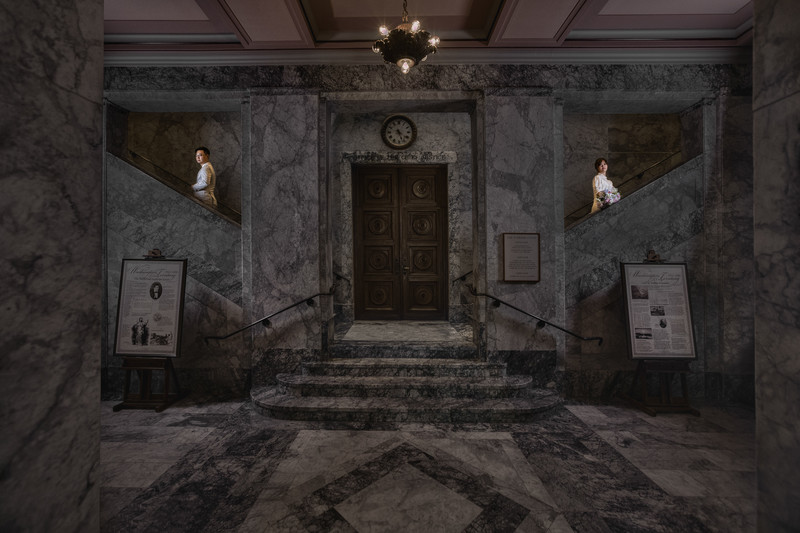 University of Washington Wedding Portrait Session
After the ceremony at the Olympia Supreme Court, we drove back up to Seattle to continue the photoshoot at none other than the place the couple fell in love - Universit of Washington! By the time we got to the campus, it was already getting pretty dark. That actually made for some very beautiful photography. I love that the beautiful architecture of the Suzzallo library still peeks through the darkness behind the couple.
Overall, this was a very fun photoshoot, and I absolutely loved working with Ying-Hsiu and Shih-Chi! I really appreciate them communicating with me and putting their trust in my work!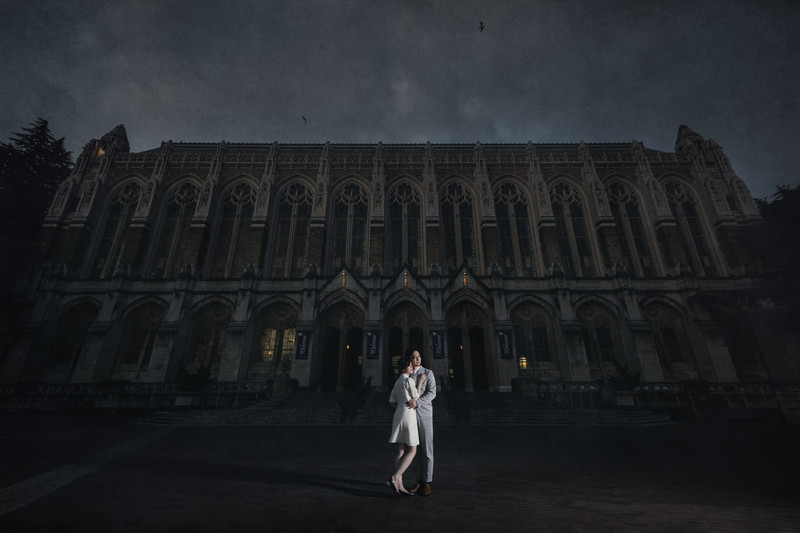 Seattle's Top Wedding Photographer at your service!
Are you ready to have the most special day of your life photographed? Are you down for a fun photoshoot session? Then click here to get in touch!
If you want to see more photos, check out the rest in my wedding photography gallery!
Location: 415 12th Ave SW W, Olympia, WA 98504.